Parents
Welcome Parents!
Visit the District's Office of Assessment Website
Food Security Resources
Please use the link below if you are in need of assistance for food.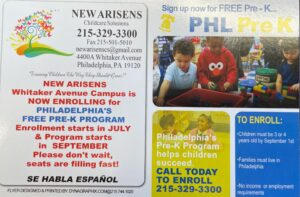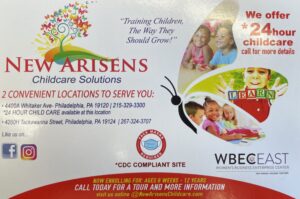 Below are some useful links.
Permission Forms
Here are the links to the clearances that parents need in order to go on any field trips or to volunteer in the school.
Child Abuse Clearance
Criminal Background Check 
EH -80 (Parent Permission Slip)
Parent Information
Join us on Facebook and on Instagram!