News And Events
Congratulations to our 250 students with perfect attendance for the month of November!  A big thank you to our Barton families for taking the time to help your students join and learn each and every day!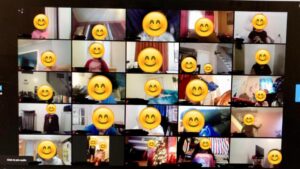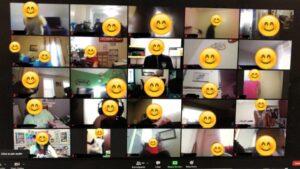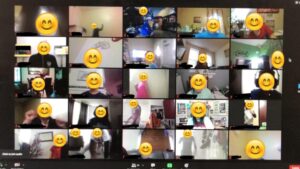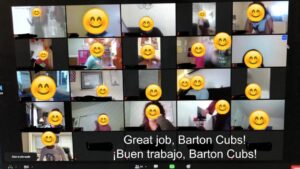 ATTENTION STUDENTS AND FAMILIES
Please mark your calendars – the first day of school is Wednesday, September 2nd, 2020, for ALL GRADES, including Kindergarten!