Welcome To Clara Barton School!
"Today a reader, tomorrow a leader." – Margaret Fuller
What are your thoughts about our goals?
What are some supports that you have seen at Barton that are helping us to meet our goals?
What are some barriers that exist at Barton that affect student success?
What are some possible solutions to the barriers we discussed?
What are the needs of our parents, families and community?
We are now in Quarter 2, the students will need additional materials from the school. Adults can pick up student materials any Tuesday or Wednesday between 9:00 – 1:00.
Kindergarten learns the ABC's of art:  Line, Shape, and Color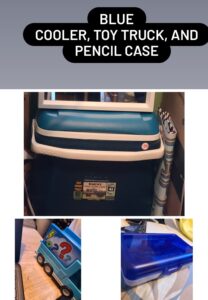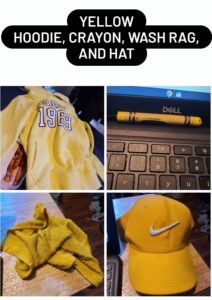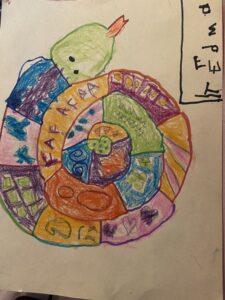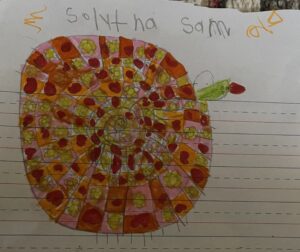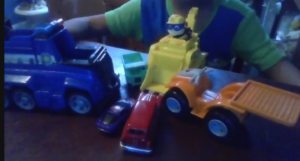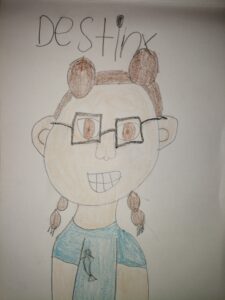 2020 Lindback Nominations are Open!
"For more information about where we are in the process of school selection, important dates and updates, click HERE"
Looking for help for your child?  Please check out OST's online after school program!  You can find the application HERE.
If you were not able to join us for our Hybrid Learning Parent Meeting on October 22, please click the pictures below for access to the English and Spanish versions of the presentation!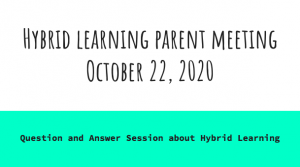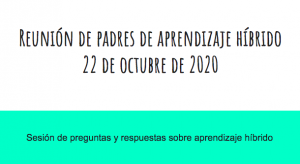 Not able to attend our virtual Back to School Night?  Click HERE to access Mrs. Bowen's presentation!  Click the play button below to listen to Mrs. Bowen's presentation.
New Student and Kindergarten Registration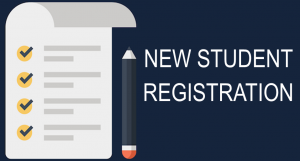 There are four ways to register your child:
Points of Pride
Our unique K-2 school is located in the Feltonville Educational Community Campus.  We have a culturally diverse population of students and utilize the CLI model for literacy.  We also have partnerships with many local universities and institutions.