"Today a reader, tomorrow a leader." – Margaret Fuller
Meet our Principal, Mrs. Colleen Bowen and Assistant Principal, Mr. Dennis Smith.  Visit the Principal's Homepage to read a message from Mrs. Bowen!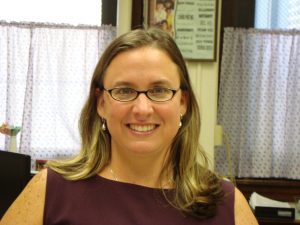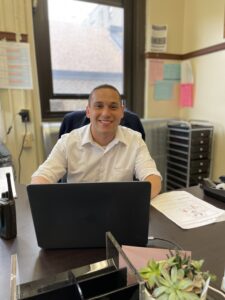 As a parent or guardian of a student attending a school that is receiving Federal Title I dollars, you have the right to know the professional qualifications of the teacher(s) and instructional paraprofessional(s) who instruct your child.
Como padre o encargado de un estudiante que asiste a una escuela que recibe dolares federales del Titulo I, tiene derecho a conocer las cualificaciones profesionales del (de los) maestro (s) y asistente (s) de instruccion que ensenan a su hijo.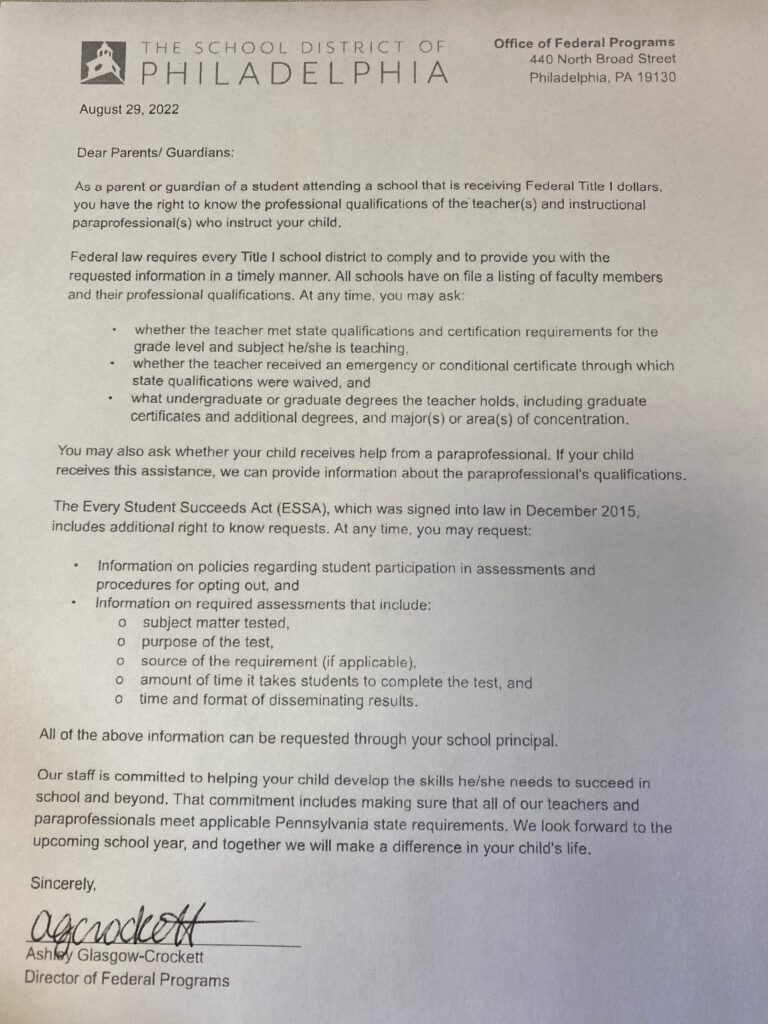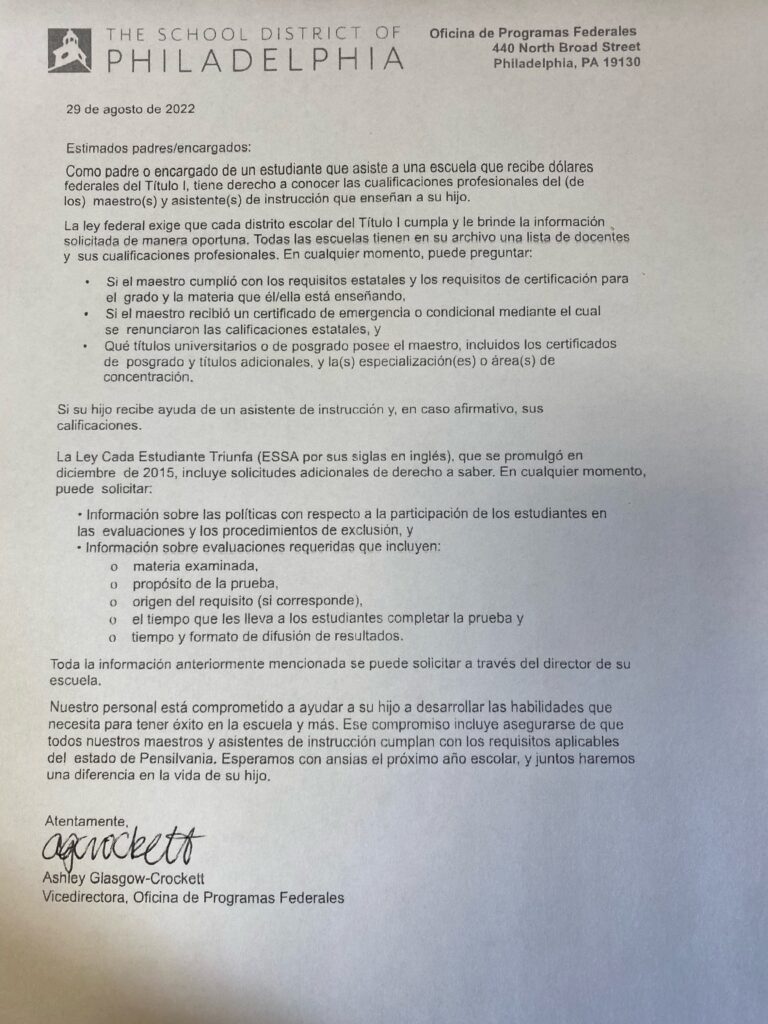 Our school day is from 8:15 – 2:54.
New Student and Kindergarten Registration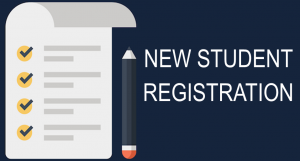 There are four ways to register your child:
---
What's Happening at Clara Barton?
---
Points of Pride
Our unique K-2 school is located in the Feltonville Educational Community Campus.  We have a culturally diverse population of students and utilize the CLI model for literacy.  We also have partnerships with many local universities and institutions.